ANCIENT TRADITION - ONTAYAKI - KYUSHU ISLAND - JAPAN
How can a 300 years old tradition survives in modern days?
Ontayaki was formed in the mid-Edo period by two Kyushu potters, Sanemon & Jyuubi, influenced by the climbing kiln that was brought to Japan from China. The ceramic gain in popularity with Yanagi Soetsu, the philosopher and founder of the Mingei folk craft movement (1926-45). One of the most significant achievements of the Mingei movement was to establish a revolutionary new style for middle-class living, Combining old and new, east and west, rural and urban in a compelling hybrid that sought to meet the new economic and social conditions of early 20th-century Japan.
In the 1950s, world-renowned potter Bernard Leach worked in the village, studying ontayaki and put the village on the map internationally.
Although each piece is handmade and unique, the whole pottery-making process done manually remain very reasonably priced an truly unique. Mr Sakamoto has passed on his trade to his son - no girls allowed - and the village has long established a rule to ensure the tradition remains by allowing only two wheels per workshop. In Modern days Japan, a son and his father quietly carried on the business as established by the ancestor.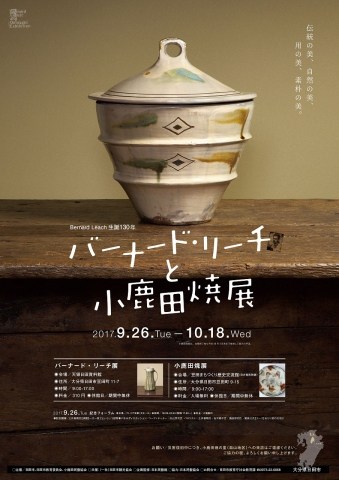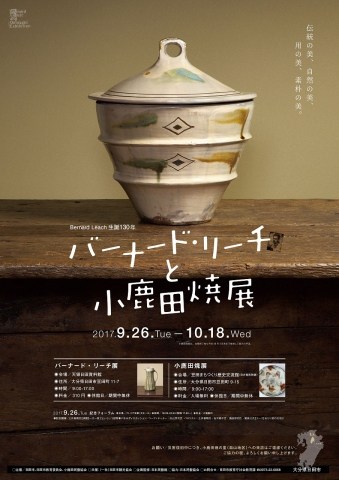 ADDRESSES
ONTA VILLAGE / Mr SAKAMOTO / tel +81 (0)993-29-2467