ROSES PRINCESS - SUO OSHIMA - SETO NAI KAI - YAMAGUCHI - JAPAN
Leaving a predictable life and engineer job to make Rose jam is what Kiyoka has come up with four years ago. Strong but still doubting about her personal choice, looking for signs of reinsurance after returning to her small village on Suo Oshima, tucked between sharp green mountains and the unpredictable shores of the Seto Nai Kai. The Roses princess, who left boyfriend, job and an urban lifestyle behind, now grows her own organic roses and prepares a weekly batch of rose jam in her atelier/kitchen.
About 35 years ago, Japan government sent its young professionals abroad for training. Kiyoka's father was one of them. He landed in Portland Oregon and trained as a Rose Farmer. Not sure it was his choice nor if he had any thing to say about it but 3 years later and with the help of his USA's farmer's family, he came back to his Suo Oshima village as a professional rose farmer and started his own Rose garden, producing cut flower for the Yamaguchi market.
if her father applies a mix of natural & chemical methods in his greenhouses, Kiyoka, more modestly but with conviction apply the local technic of tempting bugs with seaweed picked from the shores. She claims bugs are more tempted by the sweet taste of seaweed than the rose petals. Seems to work and even if her greenhouse looks like a giant mess, every living organism in there seems to cohabitate happily. Why and when did we get into our head that a rose in order to be right had to be perfect? why this race to perfection while the imperfection of things in their rarety make it already so precious and unique? mistery of mankind or PR baching from the multinational only able to produce clones???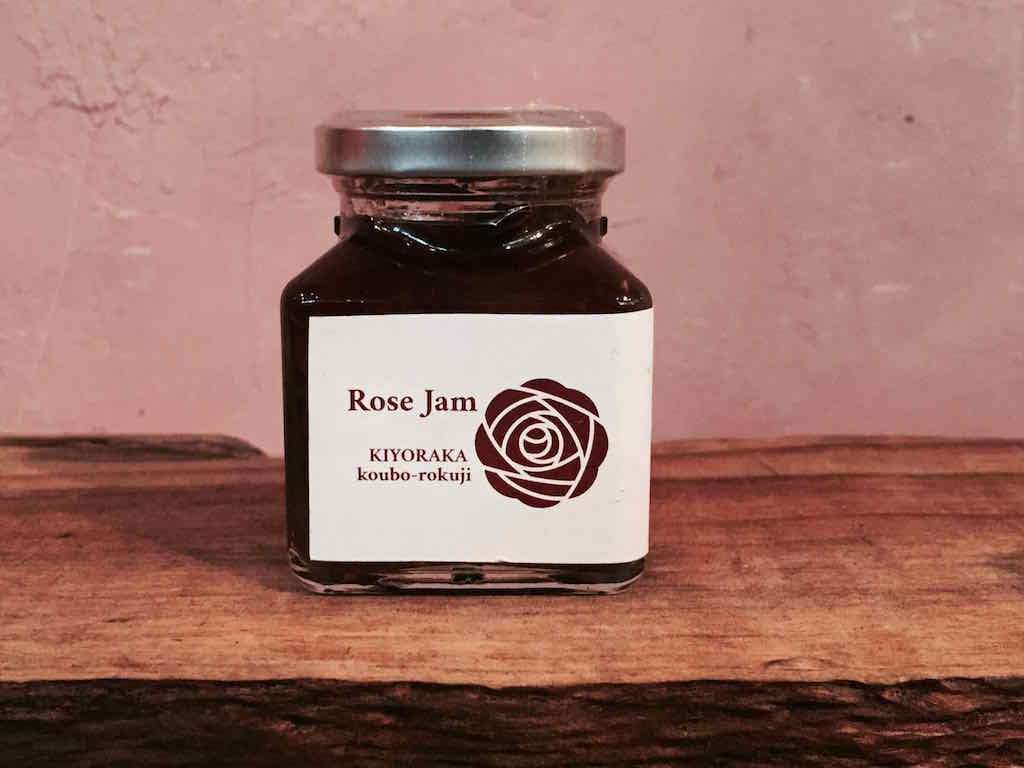 The ISLAND ACADEMY project and the KOKUSAI BOUEKI Group have started working with Ouchi Farm, ordering roses for its various group events as well as seting up distribution for Kiyoka's famous Rose jam in our upcoming Organic store - MOLAO Japon - in Canal City, Fukuoka, on October 5th.
International travellers already have access to a ulimited amount of international brand products where ever they go. With MOLAO Organic, we aim to promote local, natural, organic products for global inside-out beauty.
more soon...
ADDRESSES:

KIYOKA"S ROSE JAM / AVAILABLE FROM AKEMI-YA / SHIMATA / HIKARI / http://akemiya.com
 
OUCHI FARM / SUO OSHIMA

魚処 宇兵衛大島店 / BEST LUNCH ON SUO OSHIMA / 魚処 宇兵衛大島店
8-1 Nishimigama, Suōōshima-chō, Ōshima-gun, Yamaguchi-ken 742-2101
0820-74-2000
THE LARGEST POPULAR MALL IN FUKUOKA / CANAL CITY