THE BEAUTY OF VERNACULAR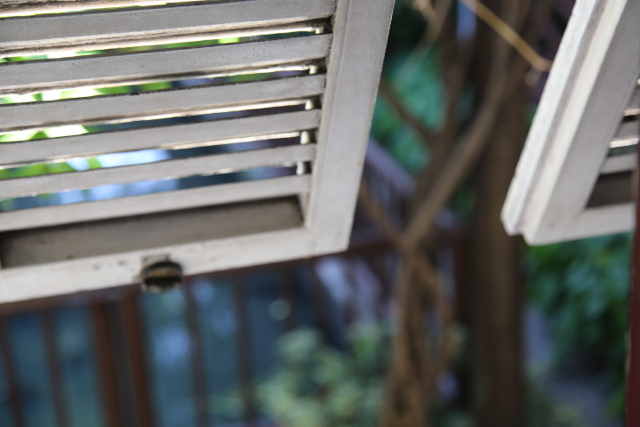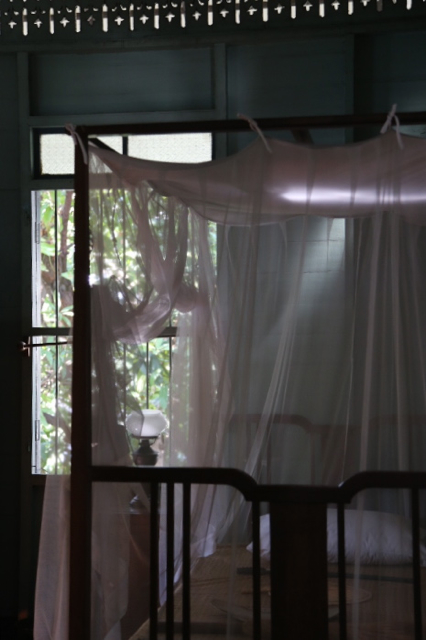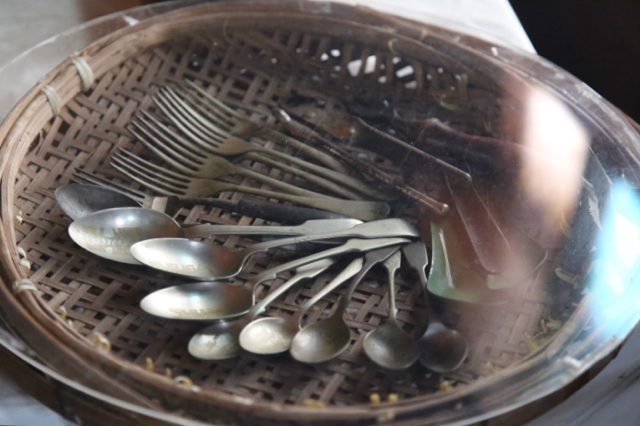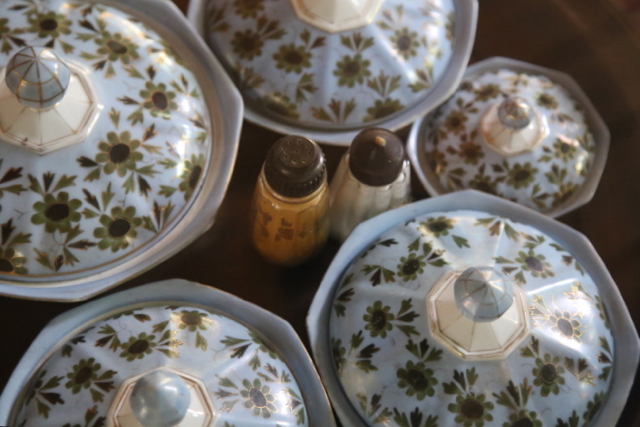 My favorite museum in Bangkok is a simple hidden place called The Bangkok Folk Museum or BANGKOKIAN Museum in Bang Rak district.
Located on the right bank of the Chao Phraya river at the intersection of Soi Charoen Krung 43 and Maha Set Road.
Nothing fancy here but a sweet taste of Bangkok middle class life style in the 30's and 50's and a sense of Thai way of life. If Thailand has never suffered from colonization like its neighboring countries, has welcome foreigners and embrace many cultures to create what is seen as today's Thai essence.
The museum was originally the home of the Suravadee family which was built in 1937, but was converted to the Bangkok Folk Museum to preserve the house from promoters - Lets hope it says like that !
The museum consists of three two-story buildings and a garden.
The first house show what could have been the life of Bangkokian at the time, displaying many of the relics of the original family members, including precious pieces such as the Benjarong Thai porcelain from King Rama V period (1858 – 1910) as well as the loos, which might have been a very modern feature at the time.
The second house at the rear was home and clinic of Dr. Francis Christian, the stepfather of the owner, who was from Indian origin, showing how Thai history is made of interaction with the outside world.
The third building show domestic things such as the old Bangkokian kitchen from the war period and other precious yet somehow, paltry personals and domestic pieces, giving us a sens of our own temporality and futility of life. Definitely a place to visit and meditate upon...
ADDRESS:
BANGKOK FOLK MUSEUM - 273, Soi Charoen Krung 43, Charoen Krung Rd., Bang Rak, Bang Rak, Bangkok 10500 Thailand
Tel:+662233 7027, +662234 6741
Everyday, from 09:00 to 15:00